Galaxy Africa will take place at SANBI (the South African National Bioinformatics Institute) in the Life Sciences Building at the University of the Western Cape.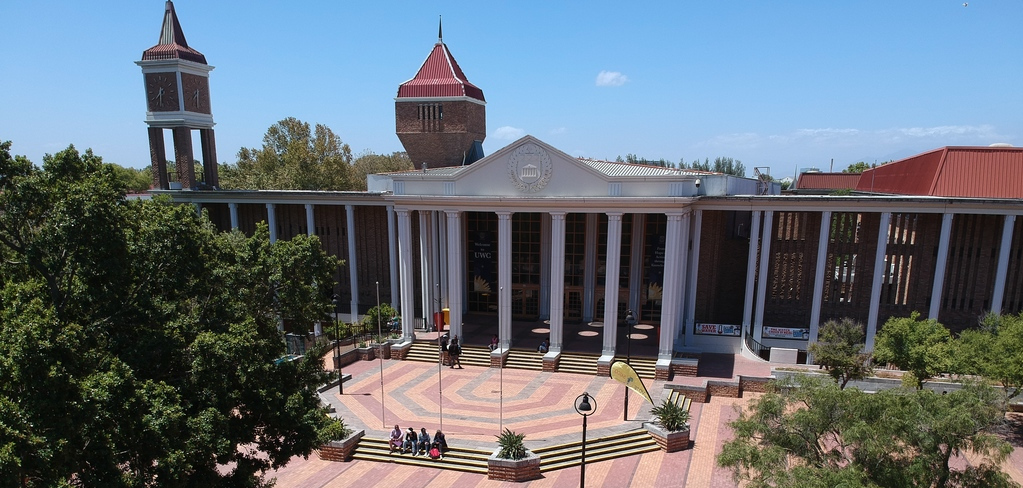 University of the Western Cape
The University of the Western Cape is a campus of some 20,000 students located on Robert Sobukwe Road in the suburb of Bellville in Cape Town. SANBI is on the 5th floor of the state-of-the-art Life Sciences Building (completed in 2012).
Cape Town
South Africa's #1 tourist destination, Cape Town attractions include Table Mountain, spectacular beaches and, on a more somber note, Robben Island, formerly the site of Nelson Mandela's imprisonment and now a museum.